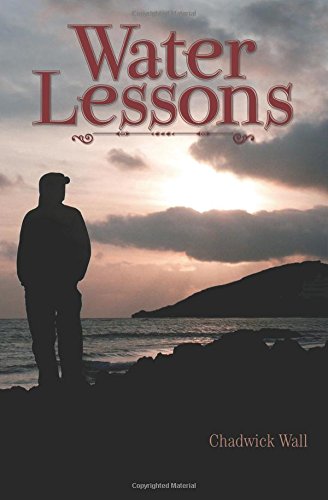 On Sunday, November 16, Water Lessons traversed another milestone: its first book signing. And it occurred at one of my favorite locales in Austin: BookPeople, designated Bookstore of the Year by Publishers Weekly in 2005. Yes, BookPeople, that magnificent three-story...
read more
Be the first to know when Chad's next book is published
Just enter your email address to receive latest book updates and/or Chad's latest blog posts!